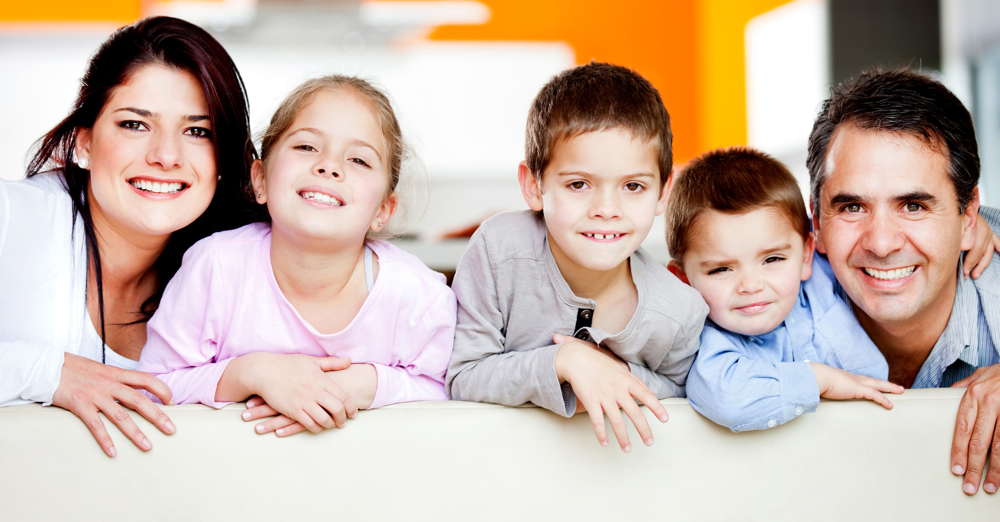 Elite Systems security provides peace of mind and helps protect the people and things you value the most.
Elite Systems gives you the peace of mind you've been searching for. You'll feel completely safe entrusting your family to us.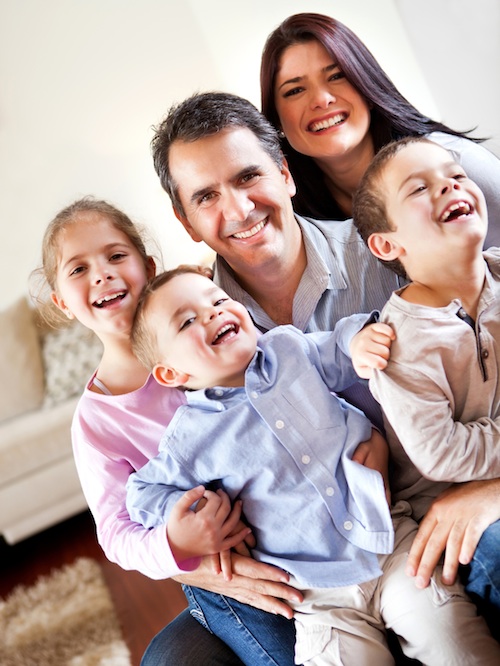 Elite Systems security provides you with access to five different monitoring centers, which are strategically located throughout the United States. So if there is an emergency, help is only a button away. Our easy to use keypads provide you with quick access to the monitoring centers and since Elite Systems is a respected name in the home security business, you know we'll always be there to answer your call! This state of the art communication technology is just one of the reasons why we are the #1 security company in the tri-state area.